TRAININGS IN ENGLISH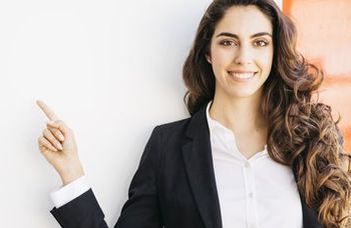 The ELTE Talent Support Council aims to help your university studies, research work and preparation for the TDK (Conference of Scientific Association of Students) or performance at international conferences and lectures, therefore offers trainings in English in the 2020/21 Spring Semester.
Early registration is encouraged as places are limited.
After applying for the trainings, you will receive an automatic e-mail about the successful registration.
Details and registration forms:
ESSAY, STUDY AND ARTICLE WRITING
The trainings focus on the methods of scientific writing. Please note that both training sessions have the same topics.
19 March 2021 (Friday) 9:00-13:00 - Location: Teams - Trainer: Ms Katalin Wein, PhD - Registration - Please note that the training is interactive, students are expected to turn on their cameras and share their work with the group.
25 March 2021 (Thursday) 5:00-8:30 pm - Location: Zoom - Trainer: Mr Csaba Szabó, PhD - Registration
PRESENTATION SKILLS & POSTER MAKING (2IN1 SESSION)
23 April 2021 (Friday) 9:30-13:30 - Location: Teams - Trainer: Ms Ágnes Albert, PhD. - Registration form will be available in April