SECOND APPLICATION, SUPPLEMENTARY SCHOLARSHIPS, DOCTORAL SCHOOL OF INFORMATICS, ELTE, APPLICATION DEADLINE 26TH AUGUST 2020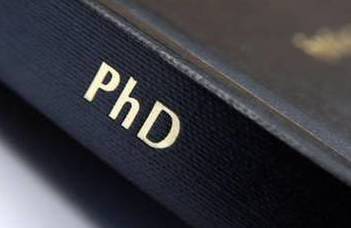 The Doctoral School of Eötvös Loránd University, Faculty of Informatics announces additional second admission to the self-paid doctoral programs starting in the autumn semester of 2020.
Applicant PhD students can also apply for the NKFIH "Cooperative Doctoral Programme for Doctoral Scholarships" which supports individual research activities with a significant scholarship.
The National Research, Development and Innovation Office (NKFIH) announced an open application for students studying in doctoral schools of universities to receive the "Cooperative Doctoral Programme for Doctoral Scholarship".
The aim of the Cooperative Doctoral Programme for Doctoral Scholarship is to further expand the number of employees in the field of research, development and innovation - primarily in the fields of mathematics, science, technology and informatics - who want to increase their professional knowledge with the latest scientific research results and who are committed to putting it to social and economic use.
The Program announced in 2020 provides support to those who, in addition to their doctoral student status, also carry out research work in other workplaces in addition to higher education institutions, promoting practical utilization of scientific results.
Within the framework, a student with a cooperative scholarship will receive a minimum monthly scholarship of HUF 200,000 and a maximum monthly scholarship of HUF 400,000. The scholarship can only be applied for by students who have a legal relationship with one of the doctoral schools.
TOPICS OF THE DOCTORAL SCHOOL OF THE FACULTY OF INFORMATICS
Application deadline: 26th August 2020
Further information: Kulcsár Adina phd@inf.elte.hu
Read the announcement (application Doctoral School, Faculty of Informatics, ELte) in English here