Master Studies Graduation Ceremony of the academic year 2020/2021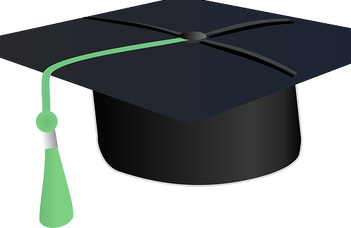 EÖTVÖS LORÁND UNIVERSITY
FACULTY OF INFORMATICS
GRADUATION CEREMONY
For students who have completed a master's degree in the autumn semester of the academic year 2020/2021.
The ceremony will be held on February 26, 2021, at 15:00 PM in form of an online event in MS Teams.
Participation is subject to registration, the registration form can be accessed at the following link: registration
Registration deadline is February 24, 2021.
In the days leading up to the event, we will send the registered particiapants the information they need to join the online event.