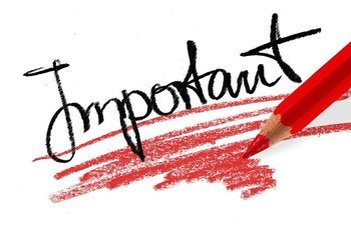 INFORMATION REGARDING THE AMENDMENT OF THE
ACADEMIC REGULATIONS FOR STUDENTS (ARS)
Although the official translation is still not avaialbe on the website of ELTE (https://www.elte.hu/en/regulations), please be informed about the latest ARS change, as it involves information on the upcoming exams as well. The amendments approved by the session of the Senate dated on 8 March 2021 are the following:
Alterations in Chapter XVII, Special Provisions of the Regulations on the Faculty of Informatics
Section 377/A.
(1) Utilization of tools aside from the assignment of the lecturers and unadmitted peer assistance during the academic accomplishment evaluation of the completion of a computational programme or programme-modul (exam, midterm exam, assignment) are considered as an academic irregularity and sanctioned by failing the subject, and not obtaining the credits of the mentioned subject.
(2) Events described in section (1) are required to be registered, containing locacity, date and short description, including the statement of the involved student on probate or traversing the act. In case of impugnment, evidentiary proceeding shall be initiated by the Dean of the Faculty
Section 381.
ad Section 79.
(4)912 The deadline for submitting the verification documents of the internship completed during an active semester shall be at the latest within 30 days after the completion of the internship. Verification documents, submitted until 31 January (Autumn semester) and until 31 August (Spring semester) can be counted to the indicated current semester.
Documents submitted after the deadline will be approved in the subsequent active semester
(5) cancelled
Section 382.
(7) Students may enter for the final examination, if they fulfilled all the academic requirements, and obtained their pre-degree (final) certificate (absolutorium)
Students can be admitted to take the Final Exam in case of fulfillment the requirements of the curriculum/obtaining pre-degree (final) certificate (absolutorium) until:
a) 18 June - in case of Final Exam in the Spring semester
b) 15 January - in case of Final Exam in the Autumn semester. For students applying for a master's degree beginning in the Spring semester, the deadline of obtaining the pre-degree (final) certificate is 20 December.