Bosch-ELTE student competition for location detection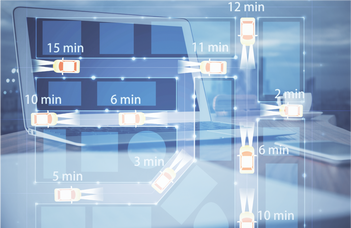 Bosch Hungary and ELTE IK Geometric Computer Vision Research Group are launching second time a competition for students on the topic of self-driving car location problem.
The task is to develop and design an algorithm which can determine the location of a vehicle in Budapest, using only 3D LIDAR Point clouds and camera images. If you are enthusiastic in computer vision, artificial intelligence or autonomous driving then do not miss this opportunity and apply for this challenge. We give you the freedom at choosing the programming language and the development tools only the input and output interfaces are given. The first training sequence is already available and during the semester we will provide several new datasets.
The contest is open both for every BSc and MSc students.
We reward the best solutions with #money and for the TOP 10 solution provide a unique test-driving opportunity at @Bosch Innovation Campus as part of an award ceremony.
The application deadline is: 2022.12.16.

You can find all information about the contest on the website below